UNIVERSITY OF WISCONSIN-MADISON
SHELTER MEDICINE PROGRAM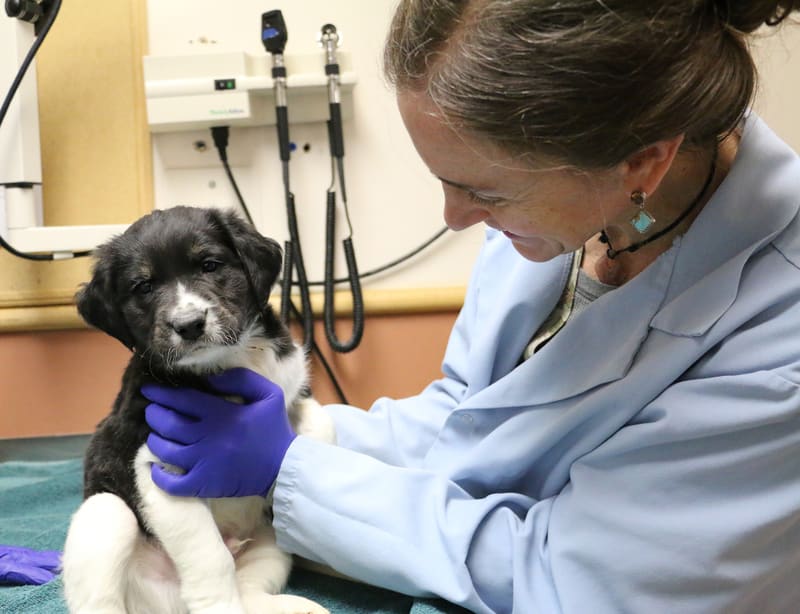 Need Help?
University of Wisconsin Shelter Medicine Program offers a wide range of support services to shelters, including both remote and on-site shelter consultations, outbreak assistance, and diagnostic testing.
Our impact by the numbers
Since January 2015 we have helped
Shelters Assisted

598

Animals Admitted

2,138,248

States and Provinces

70
Try Virtual Consultant
Virtual Consultant is designed to help users improve shelter animal health and increase life saving by providing practical, targeted information regarding critical aspects of animal care.

The consultative tool is freely available online, providing shelters, rescues, and other animal welfare organizations with immediate feedback and reports regarding animal care practices.